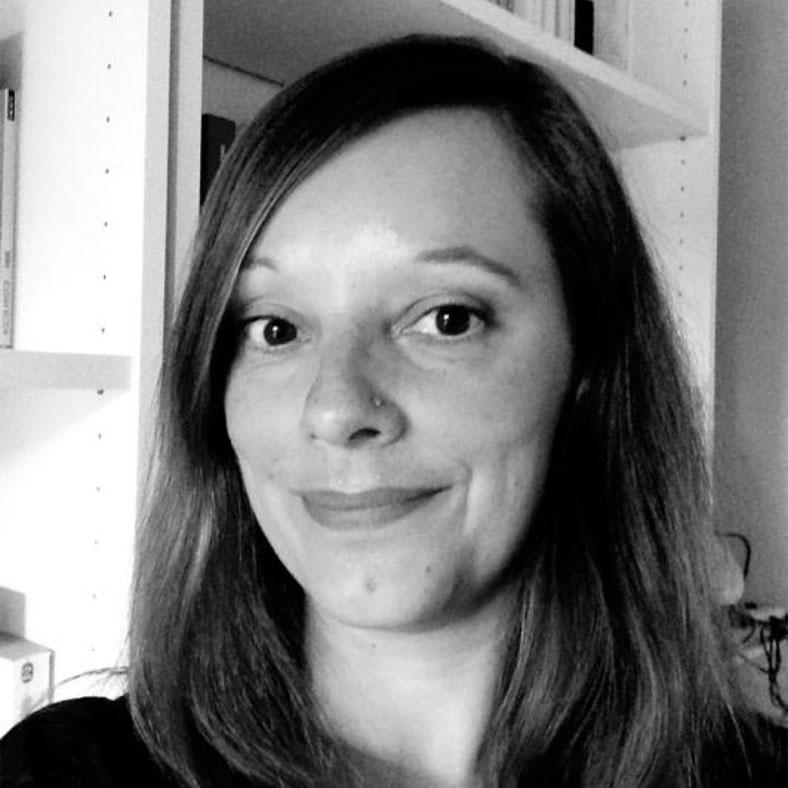 Vanessa FRANGVILLE
China ethnic policy, « ethnic film », Uyghur diaspora
Vanessa Frangville is the main coordinator of the GENEsYs project. She is Senior Lecturer and Chair Holder in China Studies at the Université libre de Bruxelles (ULB), director of EASt, ULB's research centre on East Asia, and co-director of Routledge's "Contemporary East Asian Societies" series. Previously, she was Lecturer in China Studies at Victoria Wellington University of Wellington, New Zealand (2012-2015), and postdoctoral fellow at Sophia University in Tokyo, Japan (2011-2012) and the Centre for Chinese Studies in Taipei, Taiwan (2009). Her research deals with cultural policy and audiovisual production in the People's Republic of China. She published several articles on cinema about Chinese "minority" or "non-Han" ethnic groups, including articles on Tibetan cinema.
Among the GENEsYs project's outcomes she took part in are an edited volume she co-edited on Youth Cultures and Collective Spaces in China published by Routledge and a special issue of the journal Civilisations on Public Spaces in Post-socialist Asia that she co-edited (forthcoming in 2021).
Her current projects deal with cultural and artistic expressions of trauma and nostalgia in the Uyghur diaspora since 2018, with a focus on performative and audio-visual arts. This project is funded by a FRNS MIS grant.
Publications
GENEsYs Events
Other events
Our projects in videos