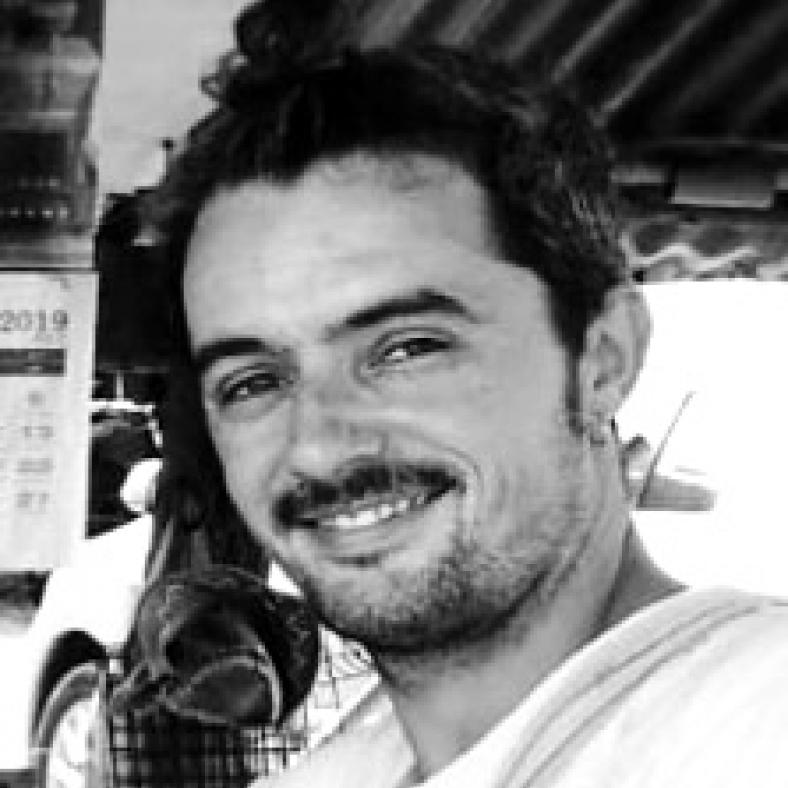 Edouard DEGAY DELPEUCH
Ethnomusicology, anthropology, Thailand
Edouard Degay Delpeuch is a PhD student in anthropology at the École des hautes études en sciences sociales (EHESS, Paris) and at the Université Libre de Bruxelles (ULB).
In his dissertation, Edouard questions transformations on the global world music scene after the advent of the participatory Web and makes an ethnographic case of a Thai procession group named Khun Narin Sin Phin Prayuk, internationally known as the Khun Narin Electric Phin Band. From Thailand to the world, he looks through his study at processes that create music through traffic and renegotiate cultural boundaries through musical networks.
Edouard Degay Delpeuch is a member of the Southeast Asia Center (CASE), the Laboratoire d'Anthropologie des Mondes Contemporains (LAMC) and the Centre d'Études Est-Asiatique de l'ULB (EASt). He has published in several reviews (Moussons and Ethnomusicology Review in 2018, Volume in 2019) and has also collaborated with different music labels (Innovative Leisure, Akuphone).
Edouard has a blog and occasionally performs as a DJ under the name L'Oreille Percée.
GENEsYs Events
Our projects in videos